Rochester's Leading Commercial Construction Companies for Over 50 Years
Your business is your livelihood, and you need a building that attracts customers and meets your company's standards. For over 50 years, we have provided businesses in the Fingerlakes with new and improved commercial buildings.
We've renovated everything from mom-and-pop shops to commercial office complexes. We've worked with landlords and business owners that also owned their properties. And with our extensive experience, we understand the challenges each business faces when undergoing a renovation. To have a renovation from a company that cares, call Fingerlakes Construction today.
Have Your Commercial Office
Complex Built by FLC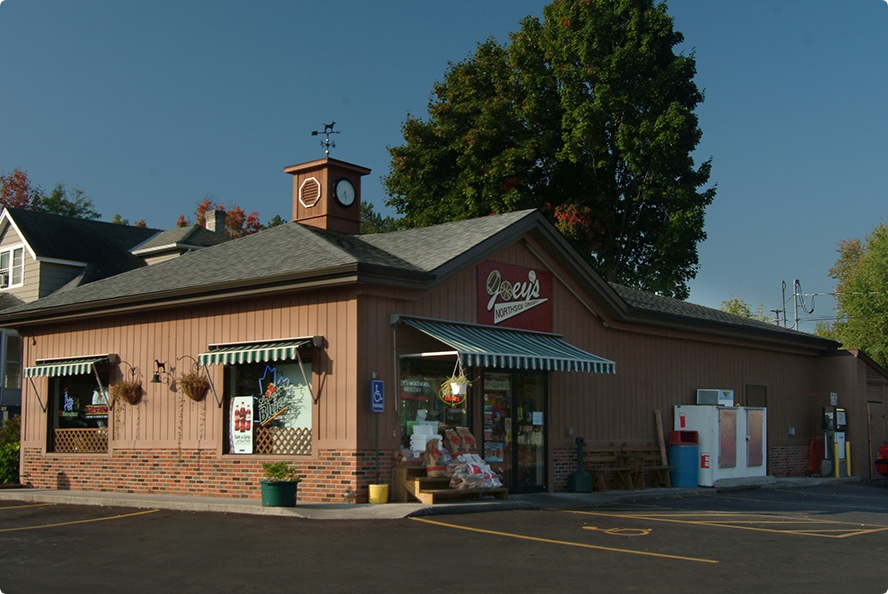 Your office complex will be treated with the same care and attention you give your business. Fingerlakes Construction can design and build a commercial office complex that fits your exact specifications. Hire a construction company that understands your needs as an owner. Give Fingerlakes Construction a call today.
FAQs About Commercial Buildings
What is commercial construction?
Commercial construction is building or renovating a property for a business tenant. We've previously worked with restaurants, banks, and shops. With over 50 years of experience, we've worked on construction projects with all types of commercial properties.
Will my commercial property meet building codes?
Our experience and knowledge of structural building codes keep your building safe and compliant. Every building constructed by FLC is engineered to meet structural codes and regulations.