Design & Build Your New Mini Warehouse in Rochester, New York
At Fingerlakes Construction, we construct reliable, attractive, affordable mini warehouses for various needs. Maybe you need one for personal use, or perhaps it's extra space for commercial reasons. Regardless, we work with you to provide the perfect mini warehouse to suit your needs.
Since 1969 we have provided our clients with award-winning and nationally recognized structures. Our company is employee-driven, which means everyone, from our designers to our builders, has an extra layer of pride for every job we take. Call us today to start reviewing your needs and plans to fulfill them.
Working with Fingerlakes Construction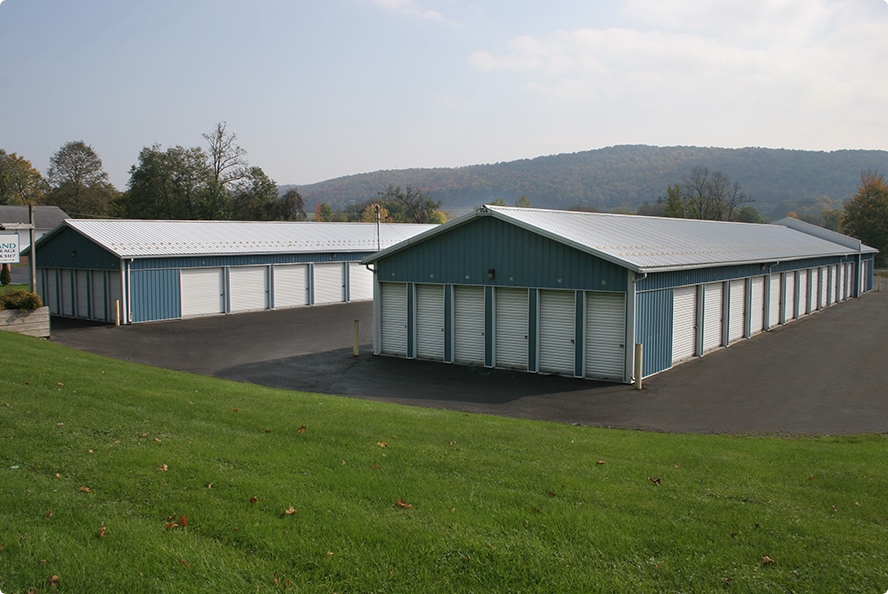 Our designers and engineers will work hand-in-hand with you throughout the entire process. Our team offers award-winning service with high-quality builds that will fit all your storage needs. This type of commitment from our entire company has allowed us to service Newark and the Fingerlakes for over 50 years.
FAQs About Mini Warehouses
What is a mini warehouse?
A mini warehouse is a storage facility divided into individualized compartments. Most commonly found in self-storage companies, they have become an increasingly popular way of expanding your storage.
Will my mini warehouse meet building codes?
Our experience and knowledge of structural building codes keep our building safe and compliant. Unlike other providers, an FLC building is engineered to meet structural code as a complete package. Call FLC for safe and reliable construction.